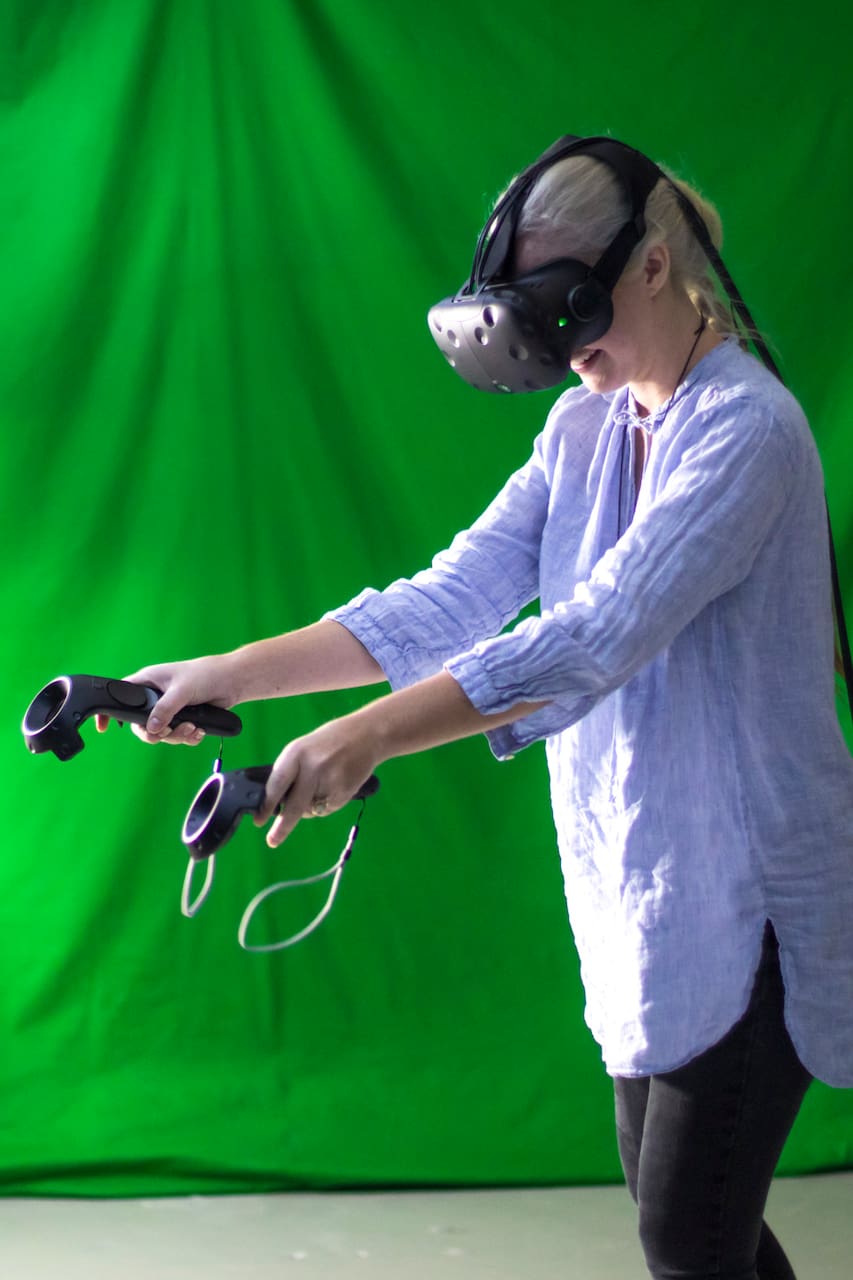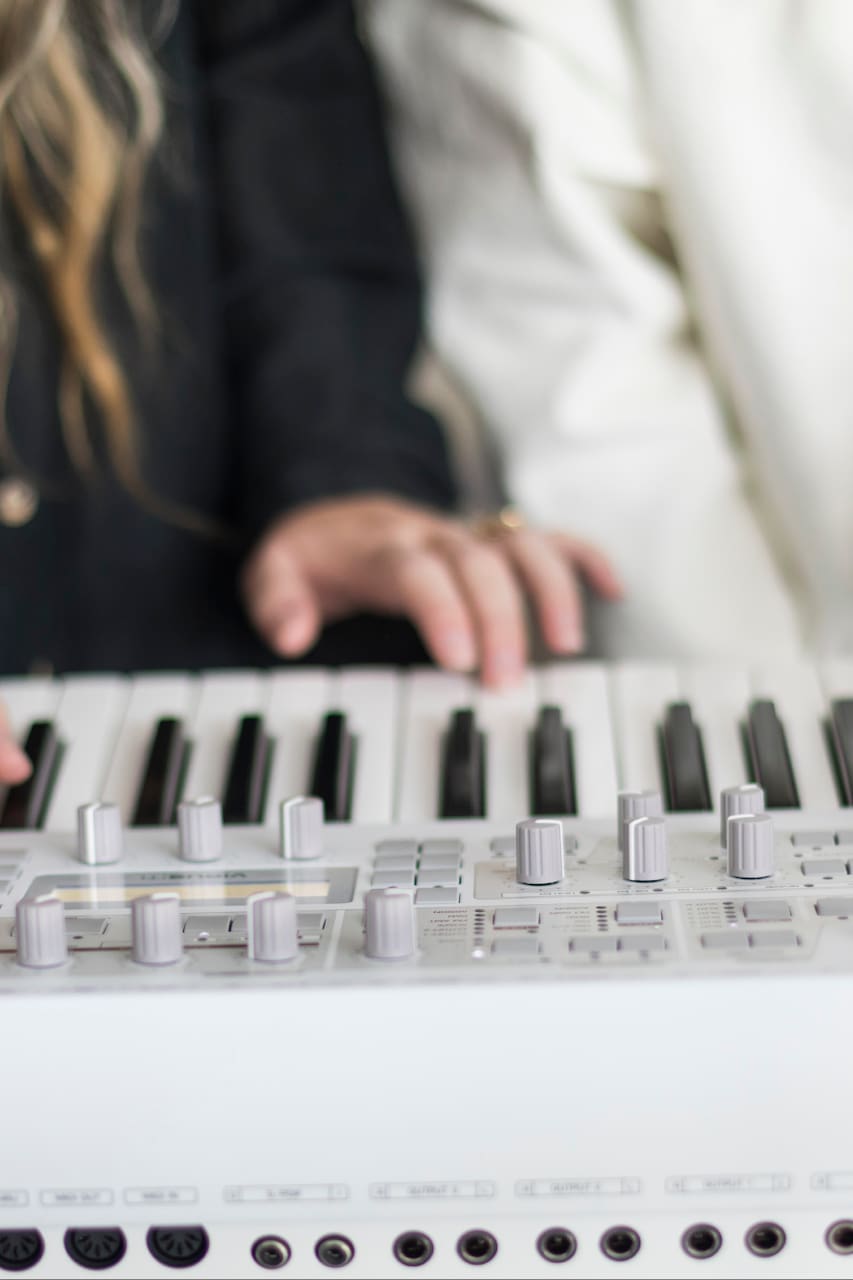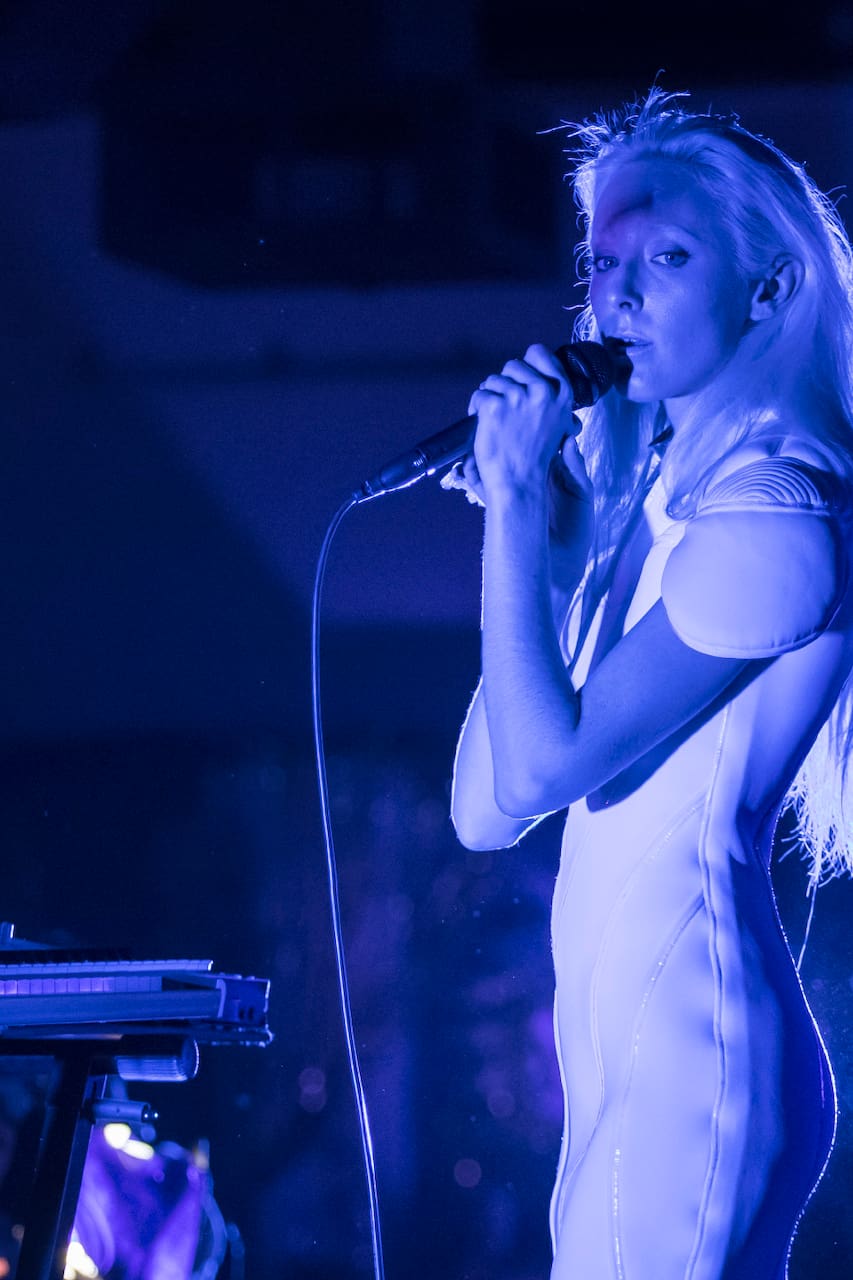 Sound Synth Supreme
Miami
· Create trippy music with an electronic producer
3 experiences over 3 days
66 people

are also looking at this experience. We recommend booking a spot soon.
About your host, Elizabeth
My name is Elizabeth, but I go by VIRGO, and I produce electronic music and video games from my home studio. Just this year, I was named the best electronic artist of 2016 by Miami New Times.
Flexible cancellation policy