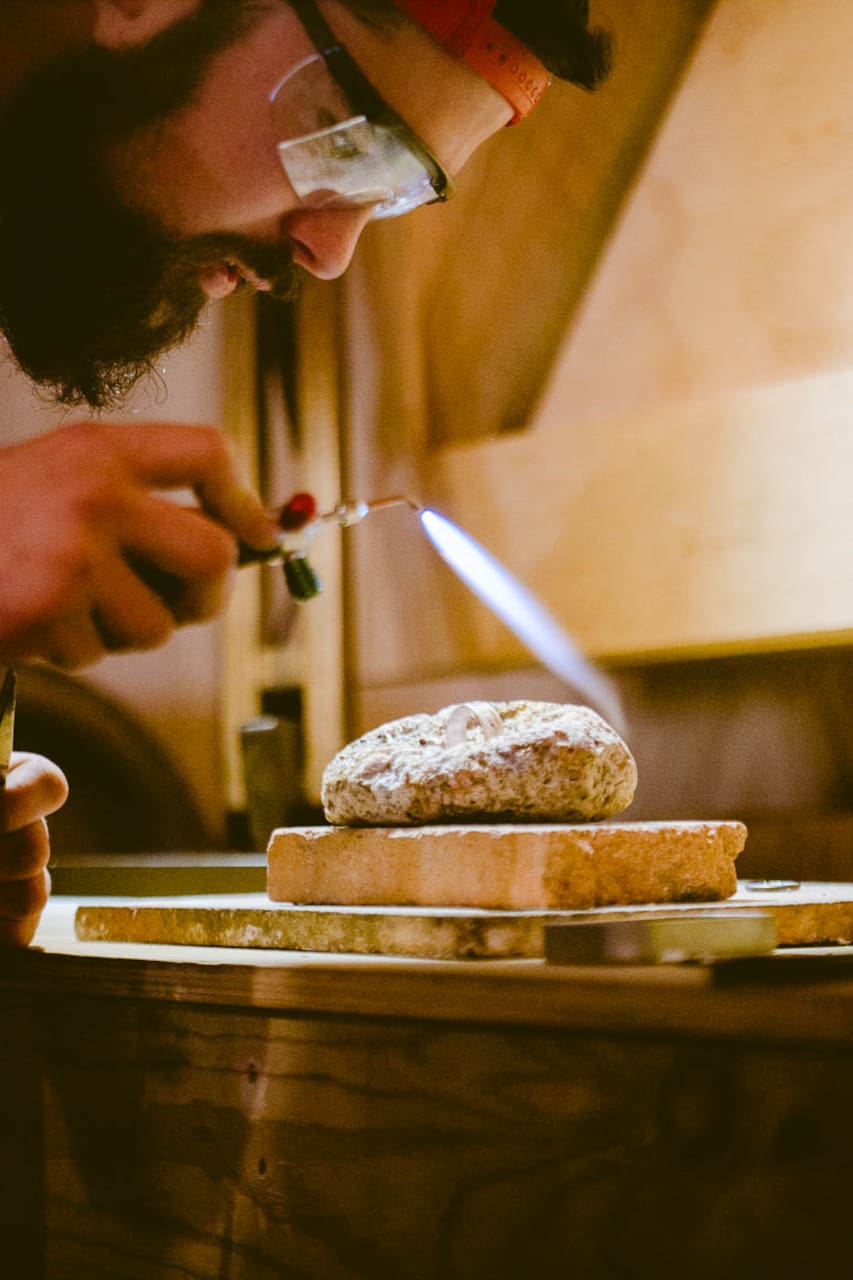 The Contemporary Jeweller
Queenstown
· A creative adventure with Jessica Winchcombe
1 snack, Drinks and Equipment
I'm an established full-time contemporary jeweller. I have shown my work all over the world, including Milan Fashion Week 2017. I like to push boundaries and explore new materials for a fresh visual i…
We will meet in the Sherwood workshop space. Over coffee, we will talk about the fundamentals of having a contemporary art practice and look through books for inspiration. From there I will teach you …
Equipments & materials. 󳀁
Included is your first 7grams of silver. Additional Silver is avalable to purchace​.
Guests ages 14 and up can attend.
Wear flat covered shoes and comfortable warm clothing. There is plenty of free parking.​ Bring a camera if you would like to document your project.
The workshop space is at Sherwood an eco hotel, restaurant and live band venue just 4km from central Queenstown. It is a local hub for projects and is an amazing place to visit on your travels. The workshop has all the tools and materials you could possibly need for your day jewellery making.
Flexible cancellation policy