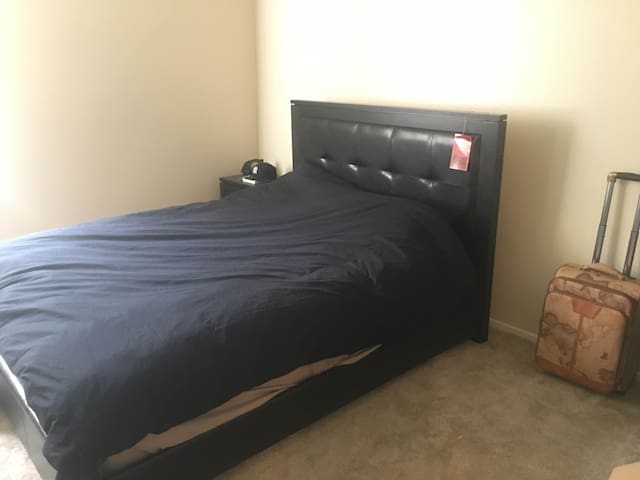 My place is close to various outstanding bars, restaurants, massage parlors and spas as well as a 24 hour fitness gym located in Koreatown. You will have access to your own bed/ bathroom, as well as the kitchen and living room areas.
---
I was born in the capital city of Ethiopia and migrated to the United States at the age of 6. Throughout my residence in the U.S, my family and I sporadically moved within Washington D.C, Maryland and California until we found our permanent home for 12 years in San Jose, California. I spent most of my life in San Jose going to High School and eventually to San Jose State University, where I study accountancy for 4 to 5 years. I recently graduated from San Jose State and currently I am in London, England interning for Crown Worldwide Globe.

The five things I cannot live without:
(1) Allah (swt), Quran
(2) Family and Friends
(3) Food - I love all types of food; Indian, Ethiopian, American, Mexican. I also love to try need dishes and learn how to pronounce new dishes from new countries.
(4) Books - I carry my books with me. Not all of them, but one or two when I am traveling.
(5) That's about it. I can't think of the fifth one.

Life Motto: Treat people as you would like to be treated. Also, education is bitter, but the fruit is sweet.
Explore other options in and around Los Angeles
More places to stay in Los Angeles: