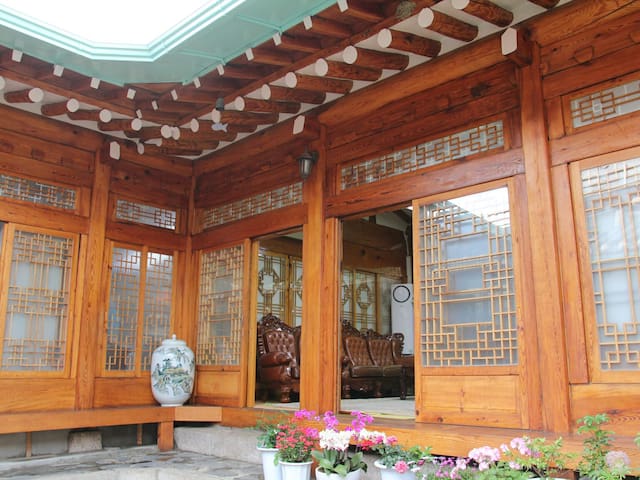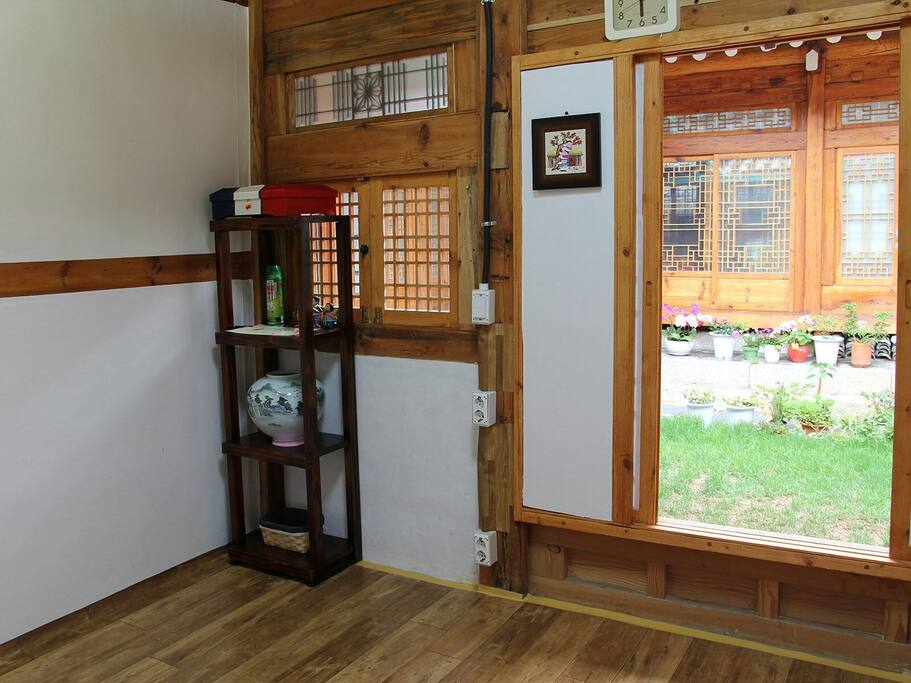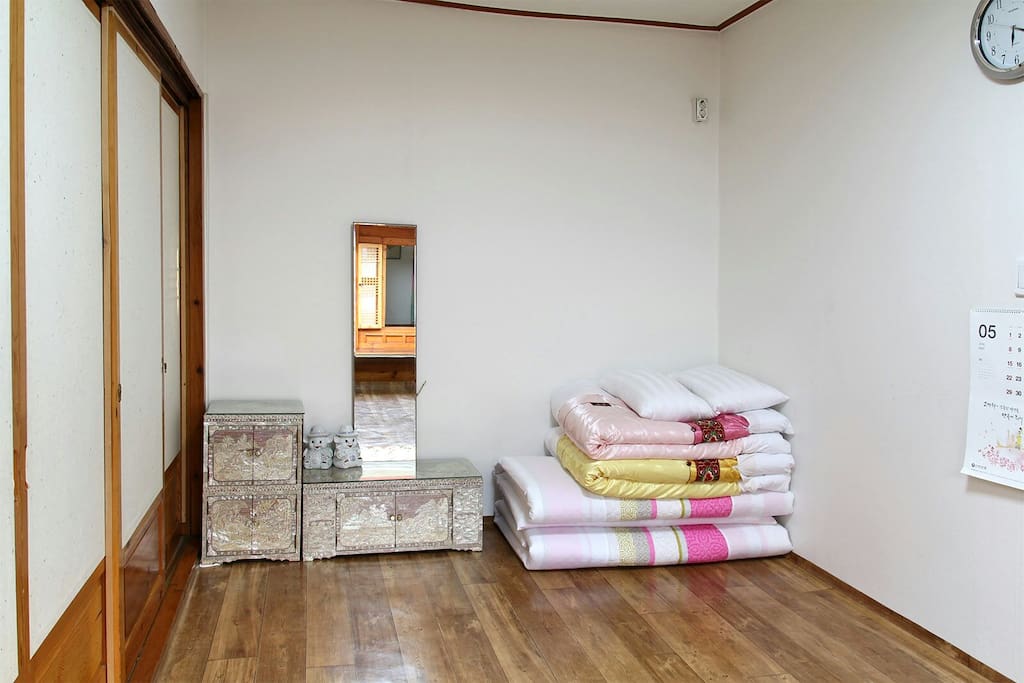 A 100-year-old traditional hanok in Bukchon Hanok Village was remodeled to make it easier for travelers to stay and opened on March 26, 2006. All the guesthouses are made of natural wood, bamboo, and loess, and come out of the far-infrared rays. It is comfortable. It is a special place to experience Korean traditional images. It is located near Gyeongbokgung Palace, Changdeokgung Palace, Insadong, Samcheongdong Myeongdong, Namdaemun Market and Dongdaemun Market. All of the houses in Bukchon have completed the facilities that have been inherited from generation to generation through modern interiors, and we wish you a happy memory with the smell of the owner's grandmother.
북촌한옥마을에 위치한 100년된 전통한옥을 여행객이 묵으시기 편하게 리모델링하여 2006년3월26일에 문을 열었고 게스트하우스의 모든 건물은 천연 목재와 대나무, 황토로 만들어져서 원적외선이 나오며, 자고 일어나면 개운하고 편안합니다. 한국의 전통 이미지를직접 체험해 볼 수 있는 특별한 장소입니다.
특히 인기가 많은 경복궁과 창덕국,인사동,삼청동 명동, 남대문 시장, 동대문시장 등과 인접한 위치에 있어 관광 뿐만 아니라 쇼핑으로도 최적의 조건을 갖추고 있습니다.
 
북촌모두하우스는 대대로 물려받은 한옥을 최근 최신 인테리어 공사를 통해 보다 쾌적하고 안락하게 시설을 완료하였으며, 주인장 할머님의 정감있는 사람의 향기와 함께 행복한 추억이 되시길 기원합니다.  
---
Explore other options in and around 서울
More places to stay in 서울: