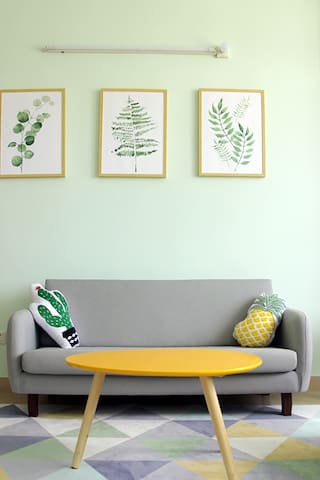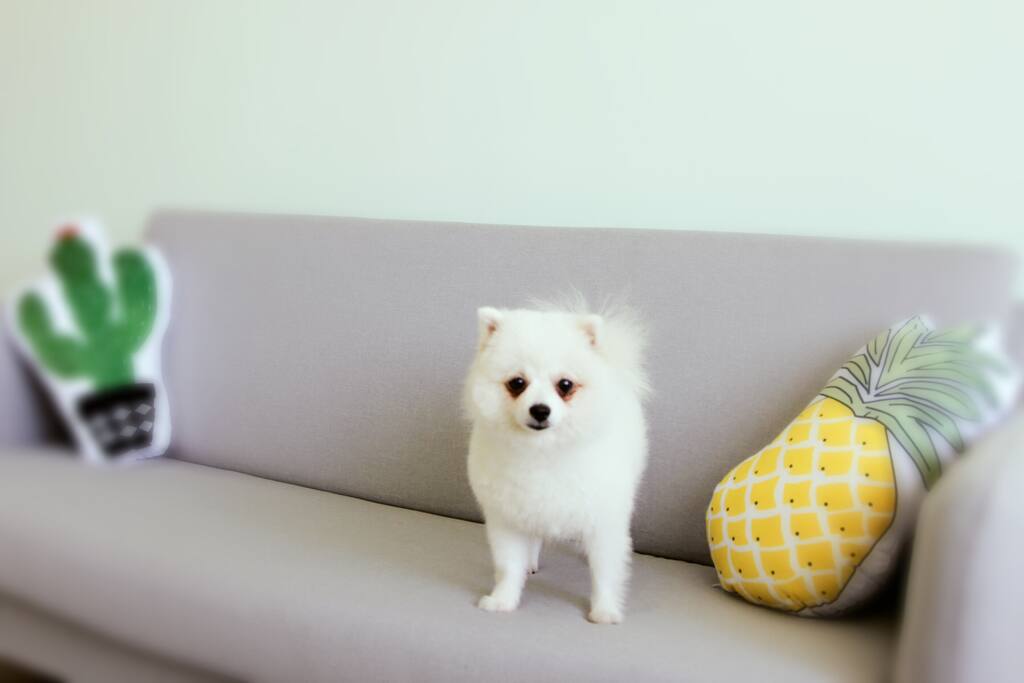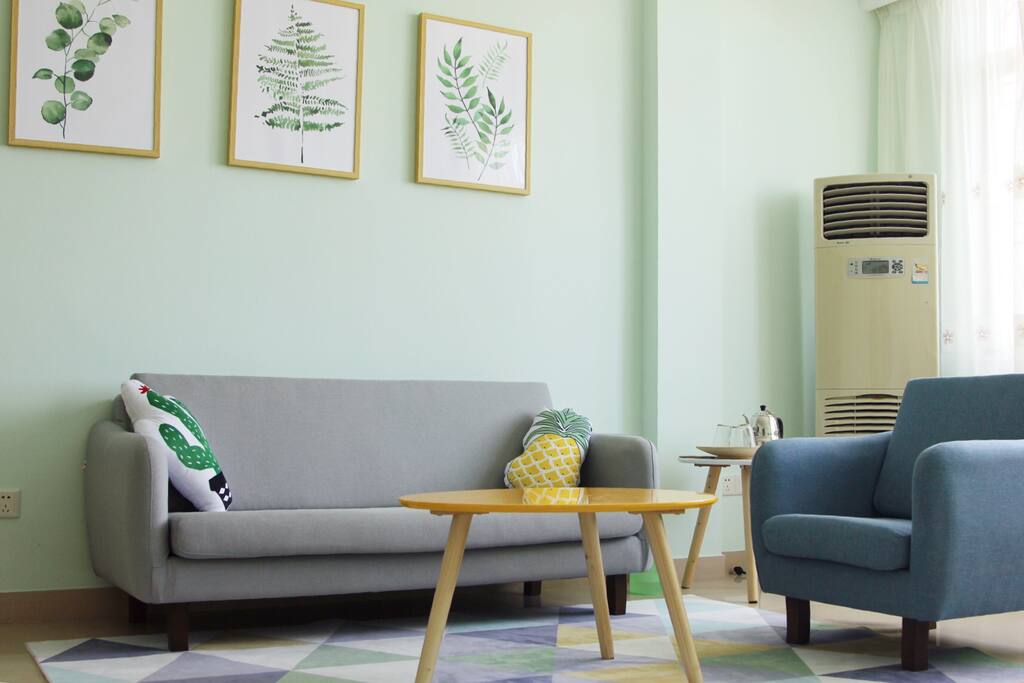 Tourism, in life, in the dream, in their own rituals to choose the habitat, it is the greatest gift to the travels Ye Yiting a world you are not disturbed here let the soles of the excess emotions get released so try Time and space to be allowed to allow themselves to temporarily and the world lost a good rest, in order to better return to the trip only hope you come from afar I also in my words and leaves the court waiting for you to a sudden encounter Our house is a four-storey independent cottage, the first floor is a garage, easy driving and cycling parking. The room on the third floor, a total of three rooms, with two balconies. The fourth floor is an open-air terrace and mahjong room. Spacious and comfortable independent room for family, friends together holiday. Authentic customs and customs, full of Chaoshan atmosphere of the street, so you experience the same depth of travel, so you like home at home as warm and comfortable. Nearby Attractions: Shantou University, Sang Pu Shan Scenic Area, Little Park, Niuta Yang Road Snacks: beef hot pot, Chaoshan fried flour, seafood, fragrance small food hall, fruit juice ice with hand: hand beat beef balls, Roufu, Chaoshan snacks Xiaoqiu Like to travel, like to make new friends, welcome to share your story with me. If there is any problem in the process of visiting Shantou, please let me know that I will do my best to help you answer.
旅游,于生活,于梦想,于自己的仪式感
选对栖息地,则是对旅游最大的馈赠
言叶之庭
一个你不被打扰的世界
在这里
让鞋底多余的情绪得到释放
让试图在梦的时空里得到应允
让自己暂时和这个世界失联
好的休息,是为了更好地重返旅途
只期望
你从远方赶来 恰巧我也在
我在言叶之庭
等你来一场不期而遇
我们的房子是一栋四层的独立小屋,一楼是车库,方便自驾游和骑行客停车。房间在三楼,一共有三个房间,带两个阳台。四楼是露天阳台和麻将房。宽敞舒适的独立房适合家庭,好友一同度假。地道的风俗民情,充满潮汕气息的街景,让您体验不一样的深度旅行,让您像在家一样温暖自在。
附近景点:汕头大学,桑浦山风景区,小公园,牛田洋
地道小食:牛肉火锅,潮汕肠粉,海鲜,飘香小食馆,果汁冰
伴手礼:手打牛肉丸,肉脯,潮汕点心
小秋喜欢旅行,喜欢结交新的朋友,欢迎与我分享你们的故事。如果在游览汕头的过程中有任何问题,请让我知道,我会尽我所能帮您解答。
Guest access
A house is a small four-story house, the first floor is the garage, the second floor of the mother occasionally during the day where the third floor is the tenant's room, a total of three rooms and a toilet. The fourth floor is rooftop and mahjong room, tenants to barbecue or entertainment can be, the late autumn will add more entertainment facilities, so stay tuned.
言叶之庭一馆是个小四层的房子,一楼是车库,二楼妈妈白天偶尔会在那里,三楼就是房客们的房间,一共有三个房间和一个洗手间。四楼是天台还有麻将房,房客要烧烤或娱乐都是可以的,后期小秋会添置多一下娱乐设施,敬请期待。
Interaction with guests
During the stay there are any questions please timely and small autumn feedback, Xiaoqiu will try to answer for you.
入住期间有任何问题请及时和小秋反馈,小秋会尽量为您解答。
Other things to note
Because the house is surrounded by local residents, so the guests at night please pay attention to control the volume, to avoid noisy neighbors.
因为房子周围都是本地居民,所以房客晚上请注意控制音量,避免吵到邻居。
---
---
Check in time is flexible
Check out by 12AM (midnight)
---
hi!i'm ally.大家也可以叫我小秋,一个古灵精怪不能吃辣的双鱼女。喜欢旅游,喜欢各种户外活动,喜欢看书,喜欢结交朋友,喜欢各种新奇的东西。 做Airbnb也是一件很不凑巧的事。年初的时候一家人去北京旅行,我就把房子试着租出去,后来我娘知道了,不但没把我扫地出门,居然让我试着做下去。既然这样,那就就好好做吧。房子住了10几年,现在家人都搬出去住了,重新装修也是一件不小的工程。刷墙,重新购置家私,无数次构思自己外出时会希望住到怎样的民宿。一切都在有条不絮地进行着,只希望,能在旅途中为你提供一个温暖的家。到现在,言叶之庭二馆也开张啦!每次收到房客用心…
Response rate:
100%
Response time:
within an hour
Explore other options in and around 汕头
More places to stay in 汕头: