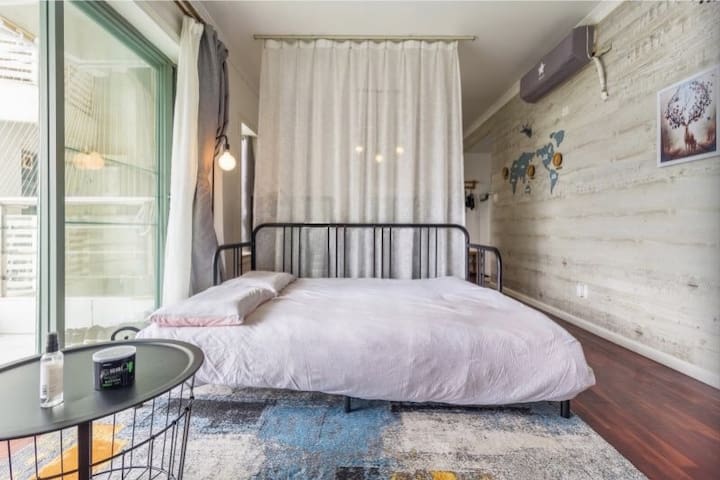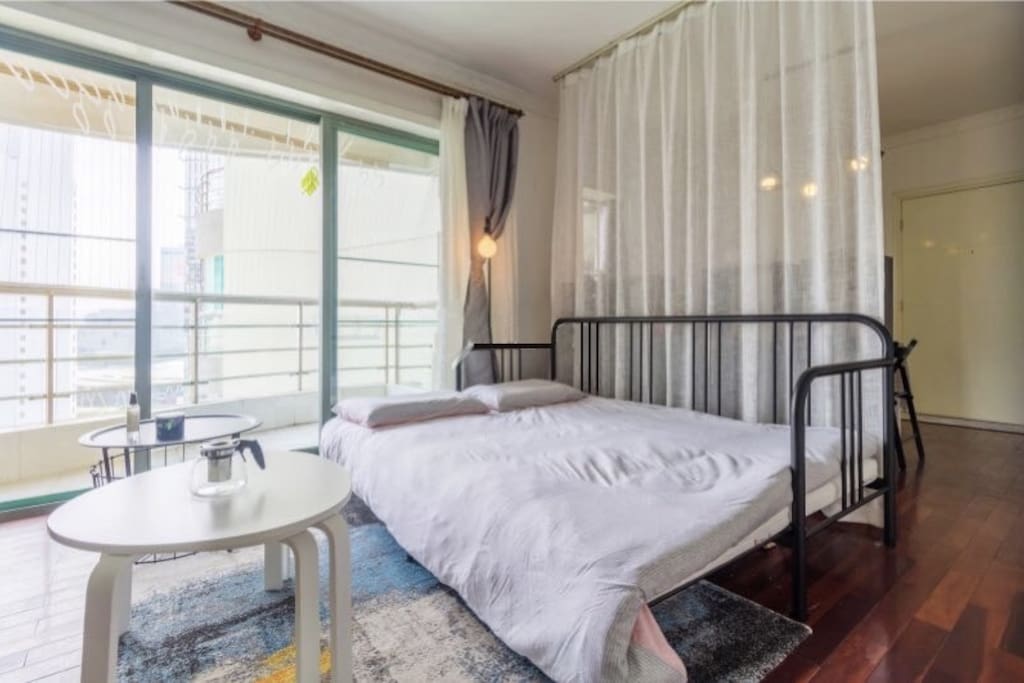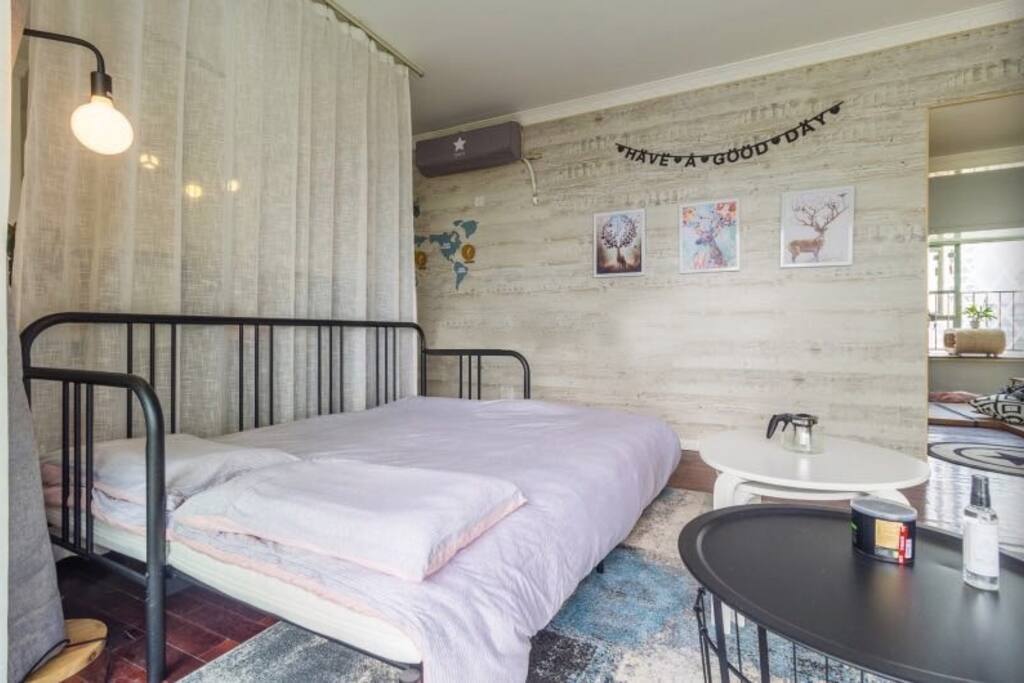 In the long absence of airbnb landlord experience, I found a lot of interesting things, such as far apart in the room to live for some days will tell me that they feel the South and the North in sharp contrast, feel the difference between Shenzhen and other places, feel To this area of prosperity and vitality, and, this house brought him a kind of peace of mind, a human feeling. Beijing friends say that will come back to Beijing will feel a friend in Shenzhen, rather than a place to live, there are friends in Hainan, said here like a child in the grandmother, stay at ease, do not want to go out. I am a perceptual and trust the fate of the people, every far from the residents, like each other into each other's life friends, and finally moved to leave, you make my life more fulfilling, let me see a variety of All the interesting people, see the bigger world. Compared to the other, this is what I most want to see. Tenant constant feedback also let it progress and improve day by day, watching their own things continue to mature, this feeling is like watching their children grow up day by day. Excavator master will give their own excavator bath, just like treating their own children. Izakaya owner end of the day's work, close the shop will say to his shop, "Today is also hard" Yes, this kind of thing seems to have a positive feedback, people more warm, so that my heart more affluent. I think this is the "spiritual core" of the house.
在为期不长的airbnb房东经历中,我发现很多有意思的事情,比如天南地北的房客住过好些天后会告诉我他们感受到了南方和北方的鲜明对比,感受到了深圳与其他地方的不同之处,感受到了这一带繁华和活力,以及,这套房子带给他一种安心的、有人情味的感觉。
有北京的朋友说将来回了北京会感觉在深圳有了一个朋友,而不是一个住的地方,也有海南的朋友说这里像是小时候在外婆家,待着很安心,不想出门。
我是一个感性而相信缘分的人,每一位远道而来的房客,就像是互相走进对方生活的朋友,最后带着感动离开,你们让我的生活更加充实,让我见到了各种各样有趣的人,看到了更大的世界。比起别的,这是我最希望看到的。
房客不断的反馈也让它一天比一天进步和完善,看着自己做出来的东西不断的成熟,这种感受就好像看着自己的孩子一天天长大。
挖掘机师傅会给自己的挖掘机洗澡,就像对待自己的孩子一样。居酒屋老板结束了一天的工作,关上店门会对他的店说一句"今天也辛苦了"
是的,这种东西好像会有一种正向的回馈,让人更温暖,让心里更富足。我想这就是这套房子的「精神内核」吧。
Check-in time is flexible
Response rate:
100%
Response time:
within an hour
Always communicate through Airbnb
To protect your payment, never transfer money or communicate outside of the Airbnb website or app.
Explore other options in and around 深圳市
More places to stay in 深圳市: