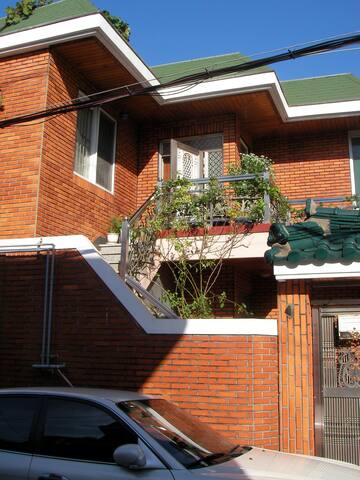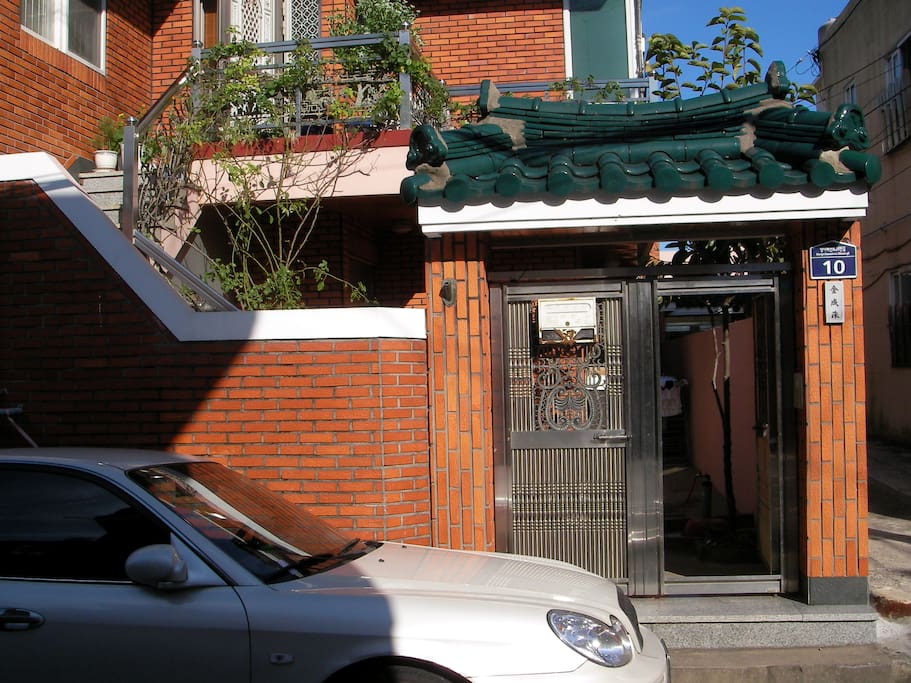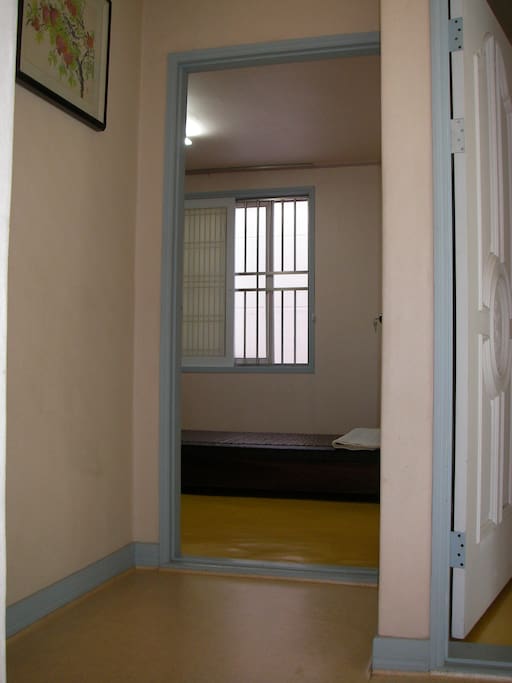 rent for clean room (Female traveler only)
rent for clean room (Female traveler only)
It is a private residence located in a residential area. Public transportation is convenient. It is located between Gwangalli and Haeundae. We will inform you of the information only Busan people know.
Not suitable for children and infants
Check-in is anytime after 2PM
Eunhee's place was perfect for me! Close by the subway, private room, shared bath. I was able to use her kitchen and store a few things in the refrigerator. As a female solo traveler, Eunhee provided a safe and comfortable environment. She has a comfortable level of English and …
一开始 房屋主人是很热情好客的。亲自到地铁站迎接并且提供了干果、泡了茶。但房屋设施并不能很好的符合用户需要,房屋主人对住客要求过多。在不满意的时候进行电话和信息轰炸式骚扰。 1、房屋位置距离地铁站的距离不是信息上提供的步行3-5分钟,而是需要10分钟左右。 2、睡觉的房屋应该是房主的仓库或者书房。整个书柜都是书,年代久远发黄并且有一定气味。柜子里都是主人的衣服。没有可以使用的桌子或者基本家具。晚上睡觉的时候是在地上。 3、卫生间设施陈旧,无法正常洗澡,只能自己举着喷头,并且房主要求不能让水花溅在马桶上和浴缸里。 4、与同类型民宿相比价格过高,设施不完善。…
Response from Eunhee:
당신들의 허황된 거짓말을 잘 읽었습니다. 30만원짜리 이불에다 몰래 생리혈을 뭍혀놓고 도망치듯 달아났습니다. 세탁비를 내지 않기 위해 최선을 다하고 있군요. 앞으로는 절대 중국인들을 게스트로 받지 않을 것입니다. I read your false lies well. He secretly buried the blood on a 300,000-won blanket and ran away as if he were running away. You're doing your best not to pay for the laundry. From now on, we will never accept Chinese as guests. 게스트가 아니라 인간으로도 그런 행동을 하지 마세요. 한국인들과 함께 한국에서 살려면 상식껏 예의바르게 행동하세요. 당신들의 행동이 중국인 이미지를 만듭니다. 가정집 주택 화장실에 여자 2명이 들어가 샤워하는 것도 웃기고, 그래서 비좁다고 애써 불만을 얘기하는 것도 웃기네요. 어려서 그렇다고 이해할려고 했지만 정말 대책없는 사람들이네요. 당신들 같으면 남의 생리혈 뭍은 이불을 덮고 싶겠습니까? 그런 이불을 다른 게스트한테 제공하라고요? 그리고 집 내부 전체 사진을 공개했습니다. 그러니 방에 책이 많다는 말은 할 필요가 없습니다. 근처 볼거리를 직접 안내한 내용은 생략했군요. 그리고 같은날 호주인 게스트가 왔습니다. 그녀의 평가글을 한번 참조하세요. 그리고 당신들 행동을 부끄러워 하세요. Don't act like a human being, not as a guest. If you want to live in Korea with Koreans, be as polite as possible. Your actions create a Chinese image. It's funny to have two women in the bathroom of a house home and complain about being cramped. I tried to understand that as a child, but they are really hopeless. Would you like to cover a person's fresh, bloody blanket? You want me to give that blanket to another guest? And they released the entire picture inside the house. So you don't have to say that there are many books in your room. You didn't show me around. And on the same day, an Australian guest came. Please refer to her assessment article. And be ashamed of your actions.
가르치는 일을 직업으로 하고 있습니다. 그리고 여행을 좋아해서 제법 많은 곳을 여행했습니다. 가급적이면 여성 여행자들이 머물렀으면 합니다. 저희집은 주택가에 있으며, 교통이 편리합니다. 그리고 영어로 기본적인 의사소통이 가능합니다.
Always communicate through Airbnb
To protect your payment, never transfer money or communicate outside of the Airbnb website or app.
Things to do near this home
Explore other options in and around Busan
More places to stay in Busan: