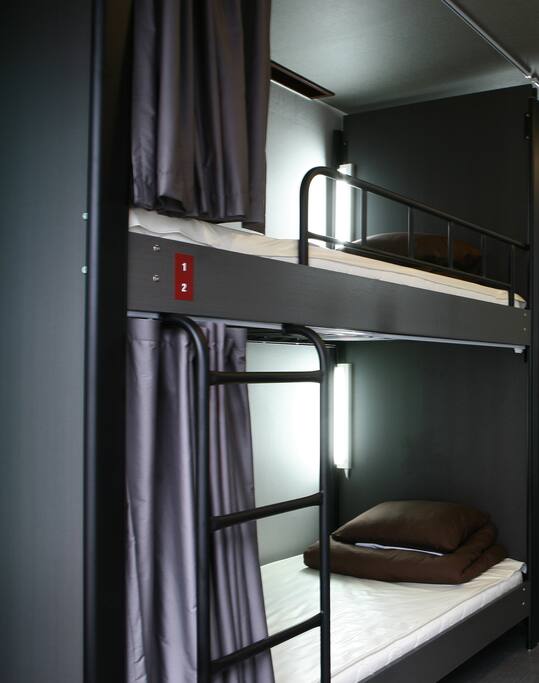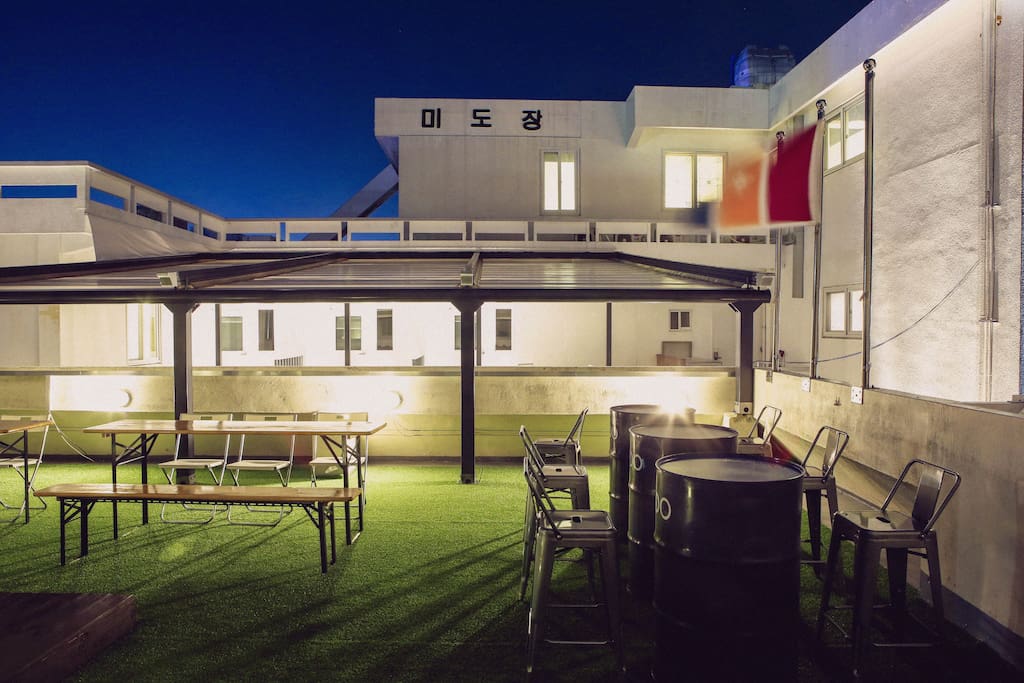 Full use of the 4-bed dormitory - the best traveler's accommodation made by the world's roundtrip hostess Mido Hostel! Hostels experienced in Europe, Australia and North America are referred to as "the same price as the guest house". MIDO Hostel - A great hostel in the heart of Jeju Island.
4인 도미토리 전체사용-세계일주 완주자가 만든 최적의 여행자숙소 미도호스텔! 유럽, 호주, 북미 여행에서 경험했던 호스텔을 "게스트하우스와 동일한 가격"으로 만나 보시기 바랍니다.
MIDO Hostel - A guy who traveled around the world built a fancy hostel in Jeju island, which is equipped with optimal facilities for backpackers.
세계일주의 경험을 바탕으로 여행자들이 가장 편안하게 사용할 수 있는 시설과 구조 그리고 동선을 만들기 위해 고심하였습니다. 프라이버시가 보장되는 도미토리, 동시에 다른 사람들과 어울릴 수 있는 카페, 중정, 라운지 공간을 함께 구현하였고, 또한 지난 40년간 여행객들과 함께해 왔던 여관 "미도장"의 헤리티지를 버리지 않고 의도적으로 부각시켜, 새롭고 모던한 디자인의 재료로 재창조하였습니다. A guy who traveled around the world built a fancy hoste…
Response rate:
100%
Response time:
within an hour
Explore other options in and around Seogwipo-si
More places to stay in Seogwipo-si: