Open Homes Open your heart and home to someone in need.
Since 2012, the Airbnb host community has provided free short term housing to thousands of people in safe, welcoming places while they rebuild their lives after disasters, wars, conflict, or other factors. Join us by opening your home and help make a difference.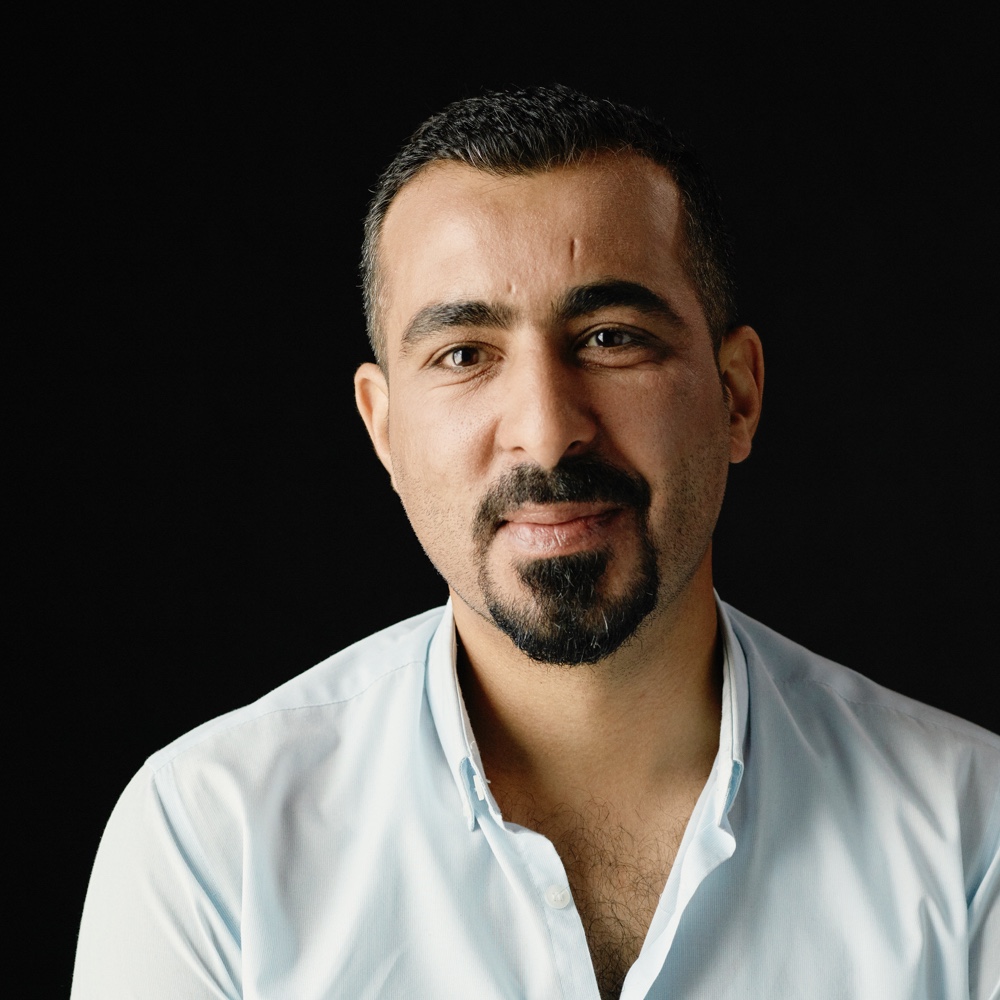 People from around the world are forced to leave the countries they call home because it is no longer safe for them to stay. Join the community of people who are opening their homes for free to refugees.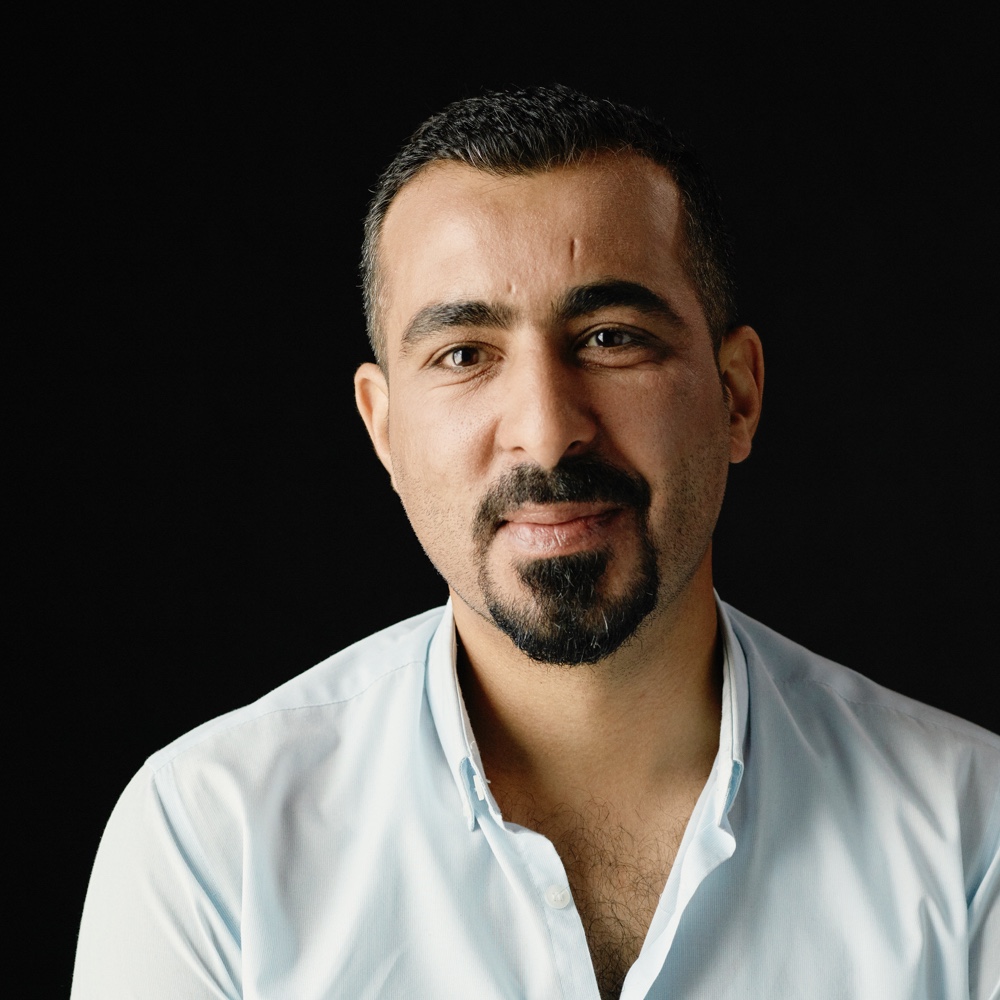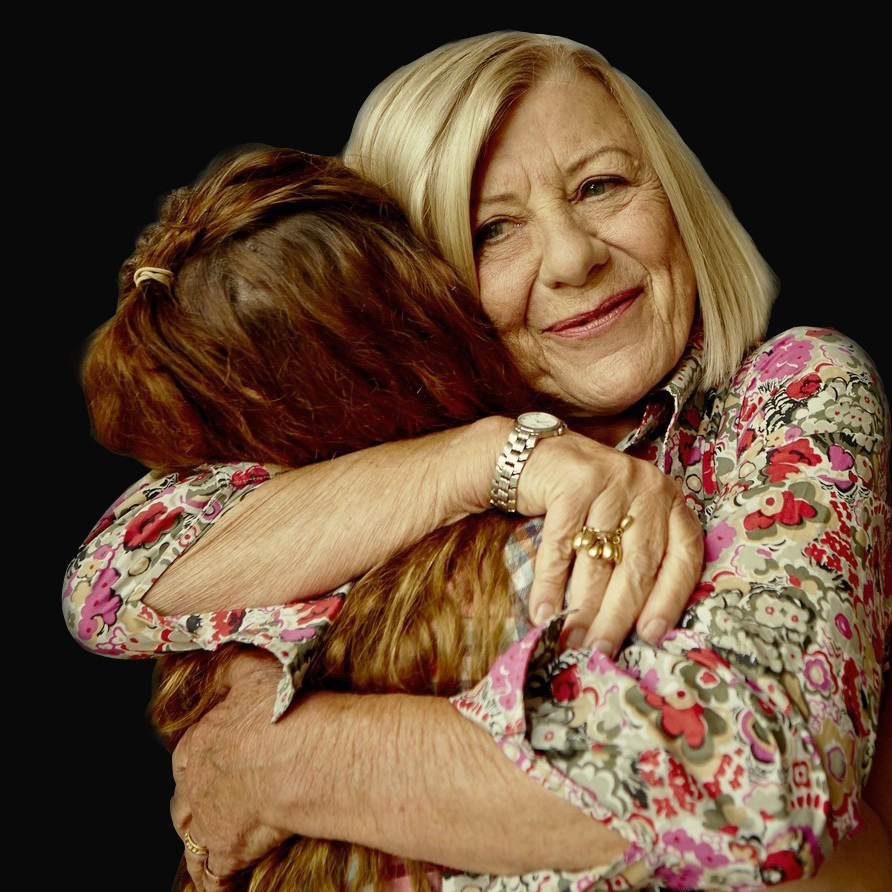 Natural disasters happen around the globe and are responsible for displacing people every year. Join by opening your home for free to your neighbours in need.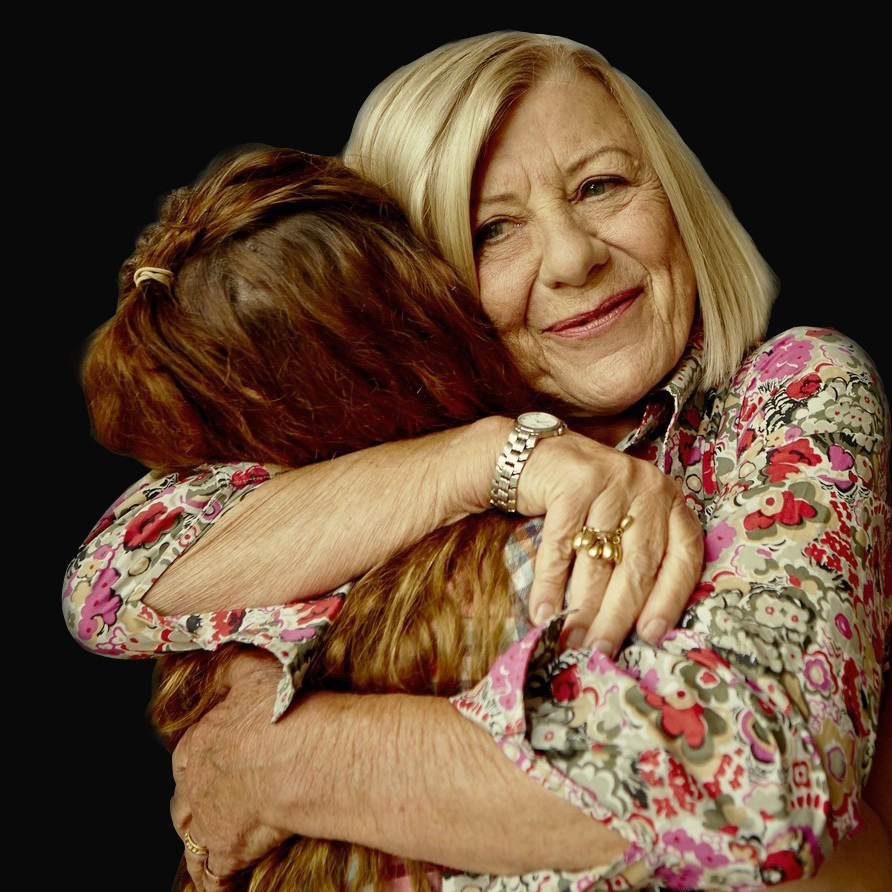 What cause are you passionate about?
If you know of a group of people who would benefit from temporary shelter, let us know about it!